Meet Dr Malcolm Rudd (Chiropractor)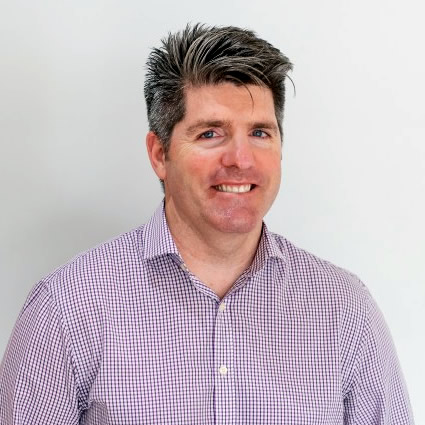 Dr Malcolm and his team are passionate about providing the members of the Leeming and Bull Creek communities with state-of-the-art treatment at their chiropractic centre. At Leeming Chiropractic Centre we welcome family members of every age. Our patients range from newborns to those in their 90's.
A Strong Desire to Help
We emphasise a natural, gentle approach to healthcare. Our customised care options are based on sophisticated nerve scan technology.
Dr Malcolm tends to look at each case in his practice as a puzzle waiting to be solved. His goal is to get every patient on the right path—and keep them there.
An Impressive Education
Dr Malcolm graduated from the Royal Melbourne Institute of Technology University in 1993. After spending several years as an associate doctor, he purchased the Leeming practice in 1999.
He served his profession for 6 years as both treasurer and President of the State Chiropractor's Association of Australia and Western Australia respectively. In 2008, he was named Chiropractor of the Year.
He has a focused interest in continuing education and attends many conferences and seminars each year. This dedication gives him the opportunity to offer a variety of research-based techniques to those he serves.
EXPLORE CHIROPRACTIC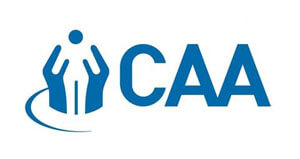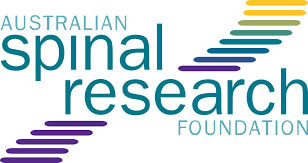 Outside the Office
In 1999, Dr Malcolm married his wife, Kate. They have three sons: Christian, Mitchell and James. With the birth of his first child, his interest in helping kids fully blossomed. It was at this time that he began to pursue postgraduate studies in paediatric chiropractic.
As he frequently says, "My family is my inspiration."
We love families and enjoy seeing our patients living lives of abundant health. Our care is gentle, and we use cutting-edge nerve scan technology to get to the bottom of your problem. Saturday appointments are available. Contact us today!
Dr Malcolm Rudd | (08) 9310 3352